Why shared space?let's talk about it
One of the main benefits of shared-space environments is that they can be more cost-effective than traditional office spaces. Because shared-space environments often have a flexible, pay-as-you-go model, businesses can avoid the high upfront costs associated with leasing a traditional office space
Shared-space environments also offer businesses more flexibility than traditional office spaces. For example, businesses can choose to lease space on a month-to-month basis, which allows them to quickly and easily scale up or down as needed
collaboration & networking
Shared-space environments often foster a sense of community, which can be beneficial for businesses. In these environments, businesses can easily collaborate and network with other companies, which can lead to new partnerships and opportunities
amenities & extras
Shared-space environments often provide a range of amenities and services that can be beneficial for businesses. For example, many shared-space environments offer meeting rooms, conference facilities, and shared office equipment, which can be useful for businesses that don't have the resources to invest in these things on their own
downtown perks
Some unique perks include discounts on cooperating downtown businesses via affiliate programs
Convenient location
Shared-space environments are often located in central, easily accessible locations, which can be convenient for businesses and their employees. This can make it easier for businesses to attract
become a member
Shared office memberships start at $195.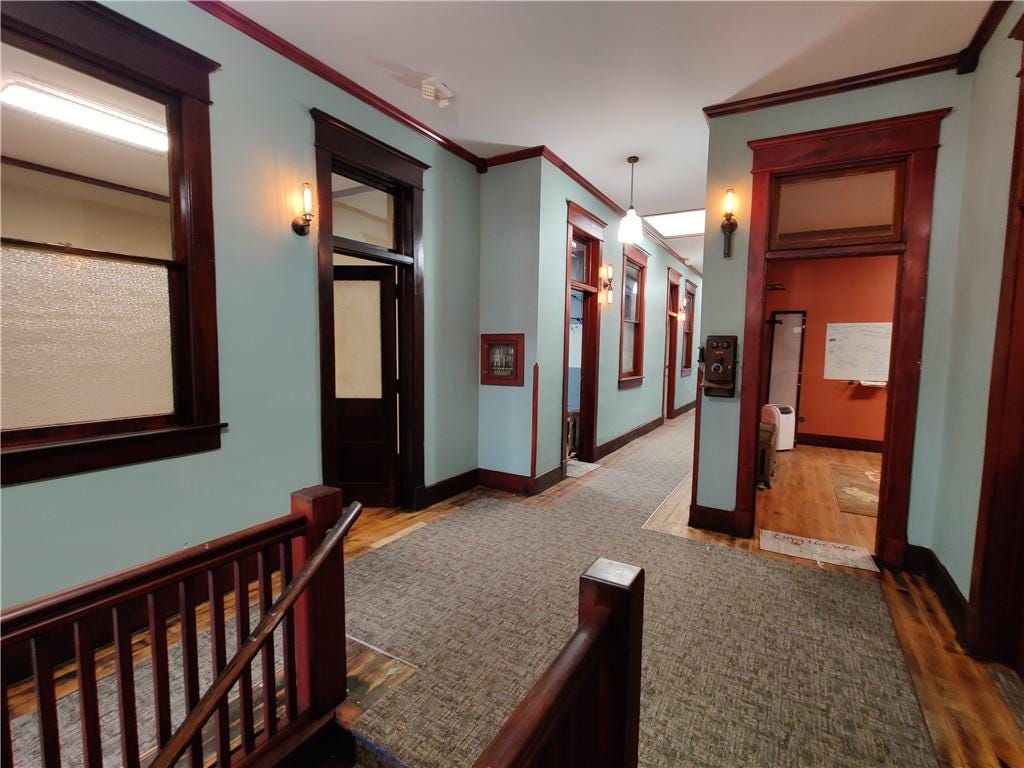 Our place
Shelbyville's first available shared office space as the new downtown takes shape. Be among the first to work & research downtown, run across the street for food, around the corner for some high end lunch, or work late and continue the ideas at a local restaurant pub
privacy
Private move in ready offices, internet and utilites all included
air desk one
Your own individual desk in a private but shared office
It's a party
A space to set up shop as needed when needed, access to wifi, conference room, break area


Our Mission
It's easy to do great work when you believe in what you do. That's why we're committed to helping more people like you, every day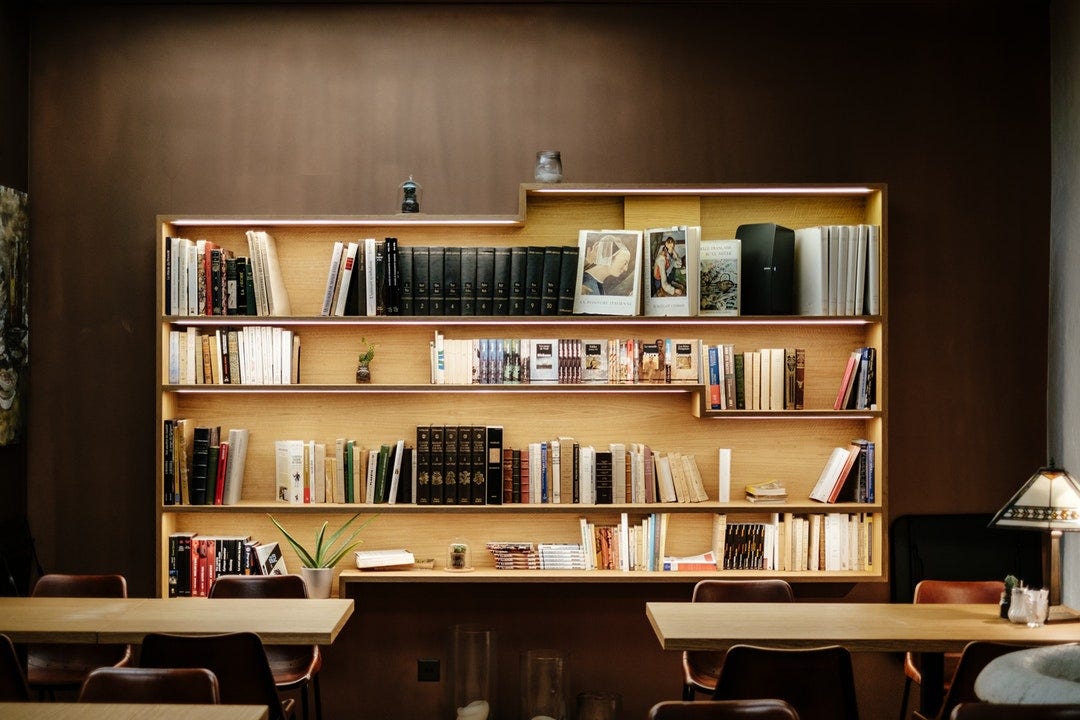 Book Online
Need some space just for a one night gig or a short term class? Book with us for a consult!