we are everything real estate
When it's time to sit down for some advice on buying or selling, we are the leaders in strategy and solutions for successful home sales. We work hard for our buyers and sellers, whether a first time home buyer, commercial tenant, or simply needing your home sold for the best price.
We are everything real estate.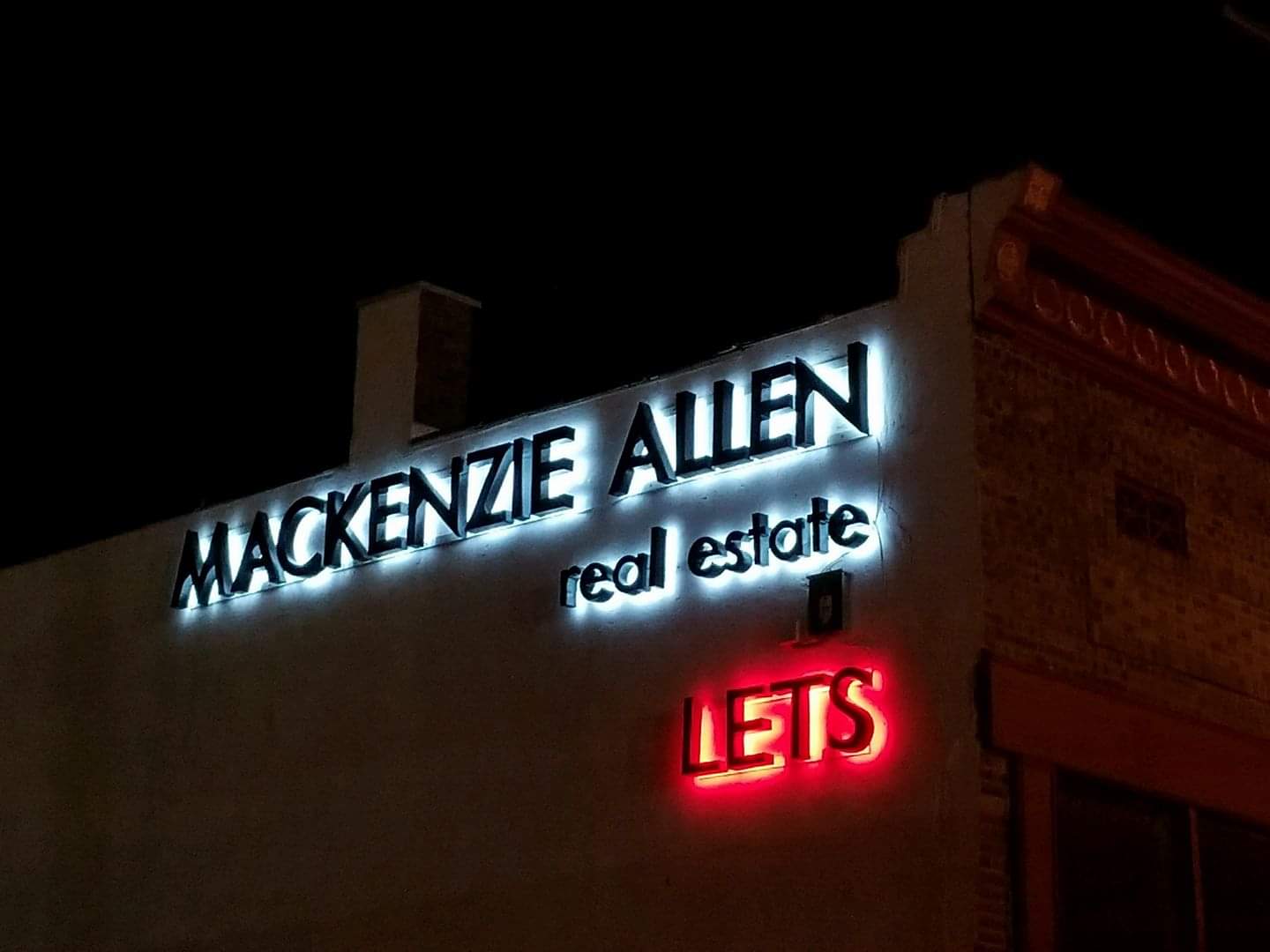 Work with us
We'd love to hear from you! Get in touch and let's talk about what we can do for you.
Team
Our ability to deliver outstanding results depends on having the best and brightest minds on our side. Get to know the real people behind our brand, find out what makes them tick, and why they're our greatest asset.