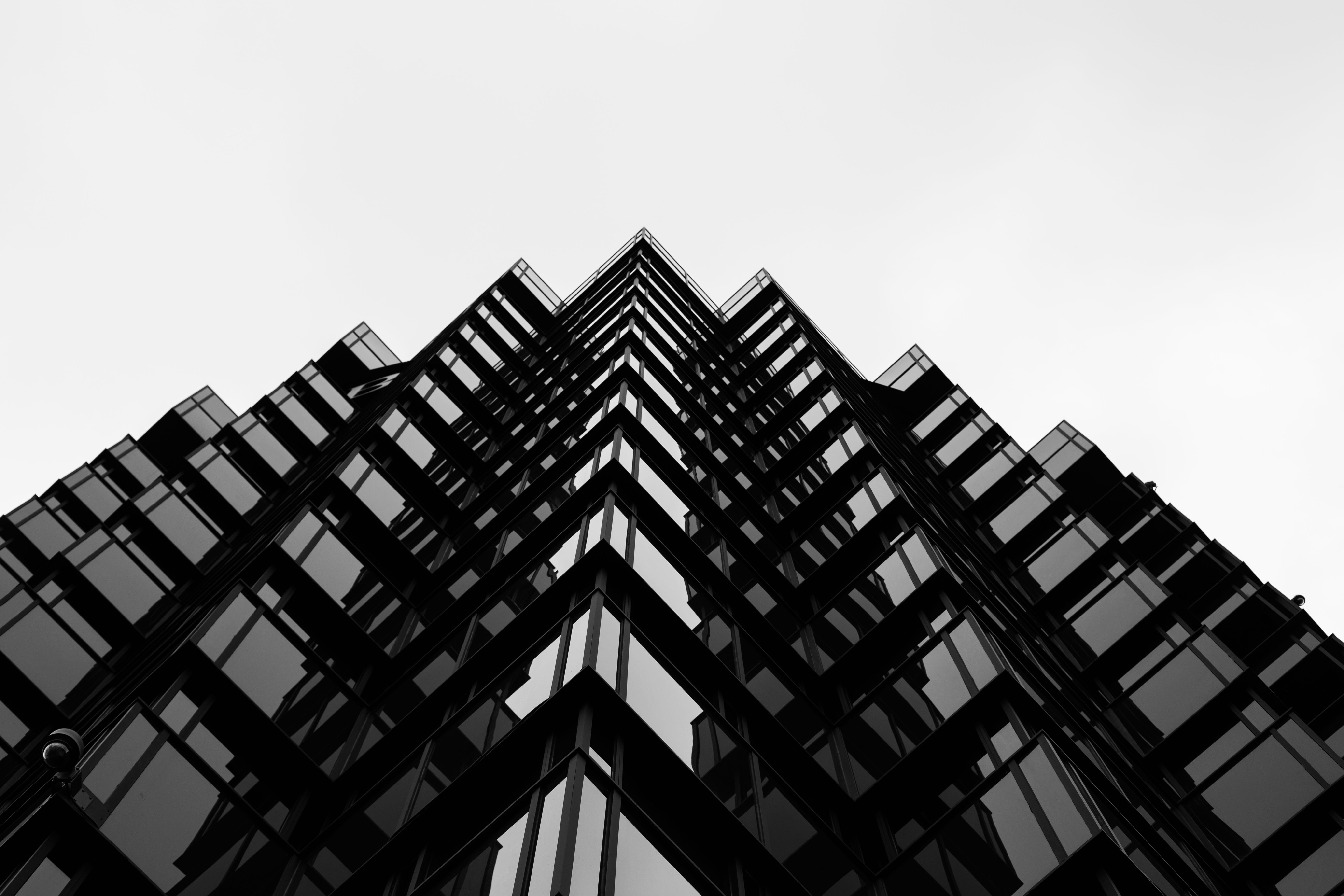 We've come a long way over the past decade. Lived and thrived through the recession, flourished in the great economic boom of today, and continue to hedge against all the risks of tomorrow.
What makes us different?
We've been around for awhile, and every day push our brokerage to the next level, expanding our services for our clients, and sharpening each other like steel on steel
10% plus tenant placement
Custom built searches and automated rehab budgeting (that of course are double checked) mean we are constantly producing deals for your review
Save on commissions when you list and buy with us, even more when you sell several a year
Our networking with wholesalers, private sellers, and other investors connect us with constant package deals that can help you jumpstart your portfolio
Although we aren't a lender ourselves, just as we would with a traditional buyer, we have built relationships with many lenders looking to invest their money in you and your real estate ventures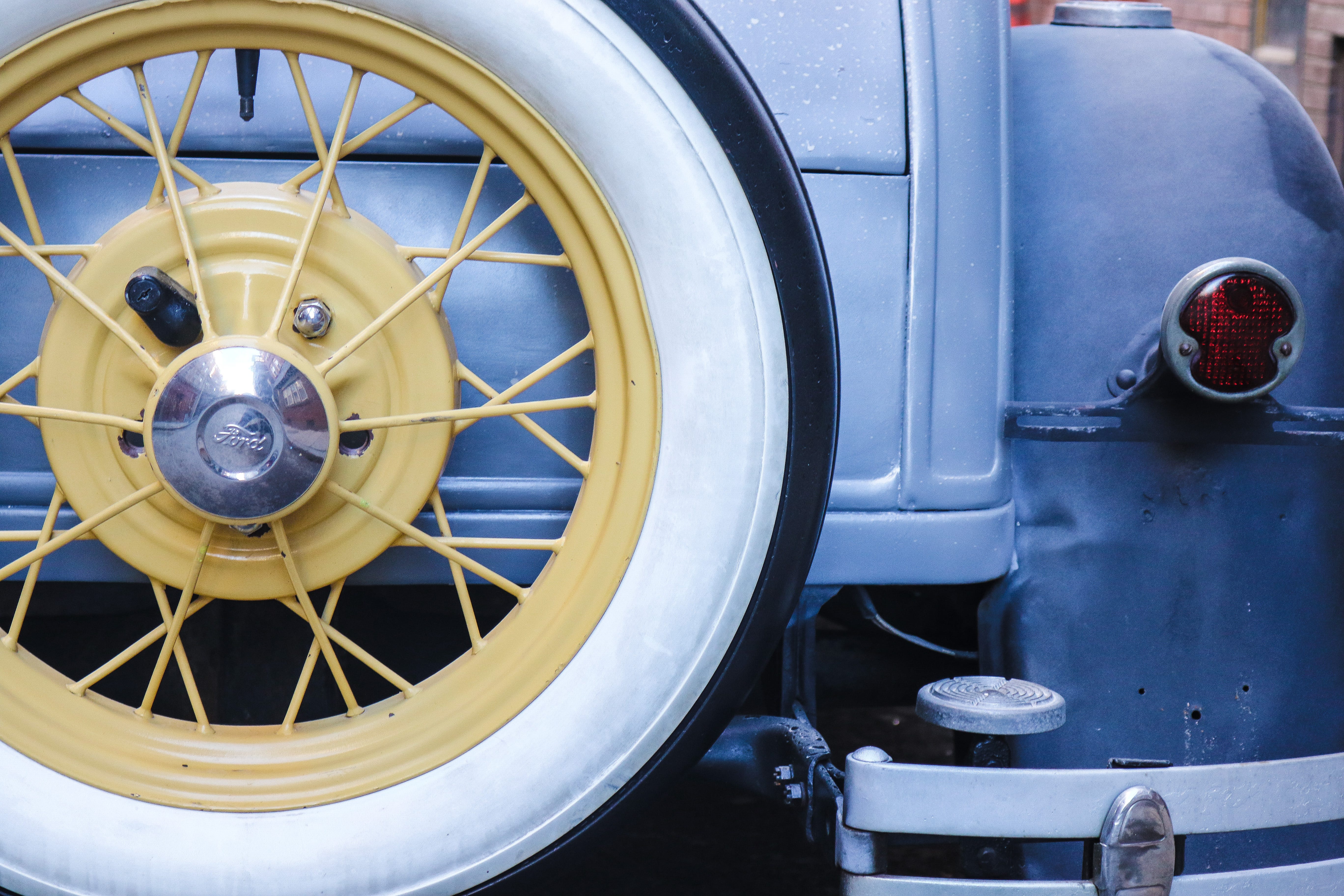 check out our past projects
We're always working on something - our wheels are turning constantly. Most of the time, we're focused on getting results for our clients. But every so often we get the chance to experiment with new concepts and ideas which sometimes become opportunities for investors
.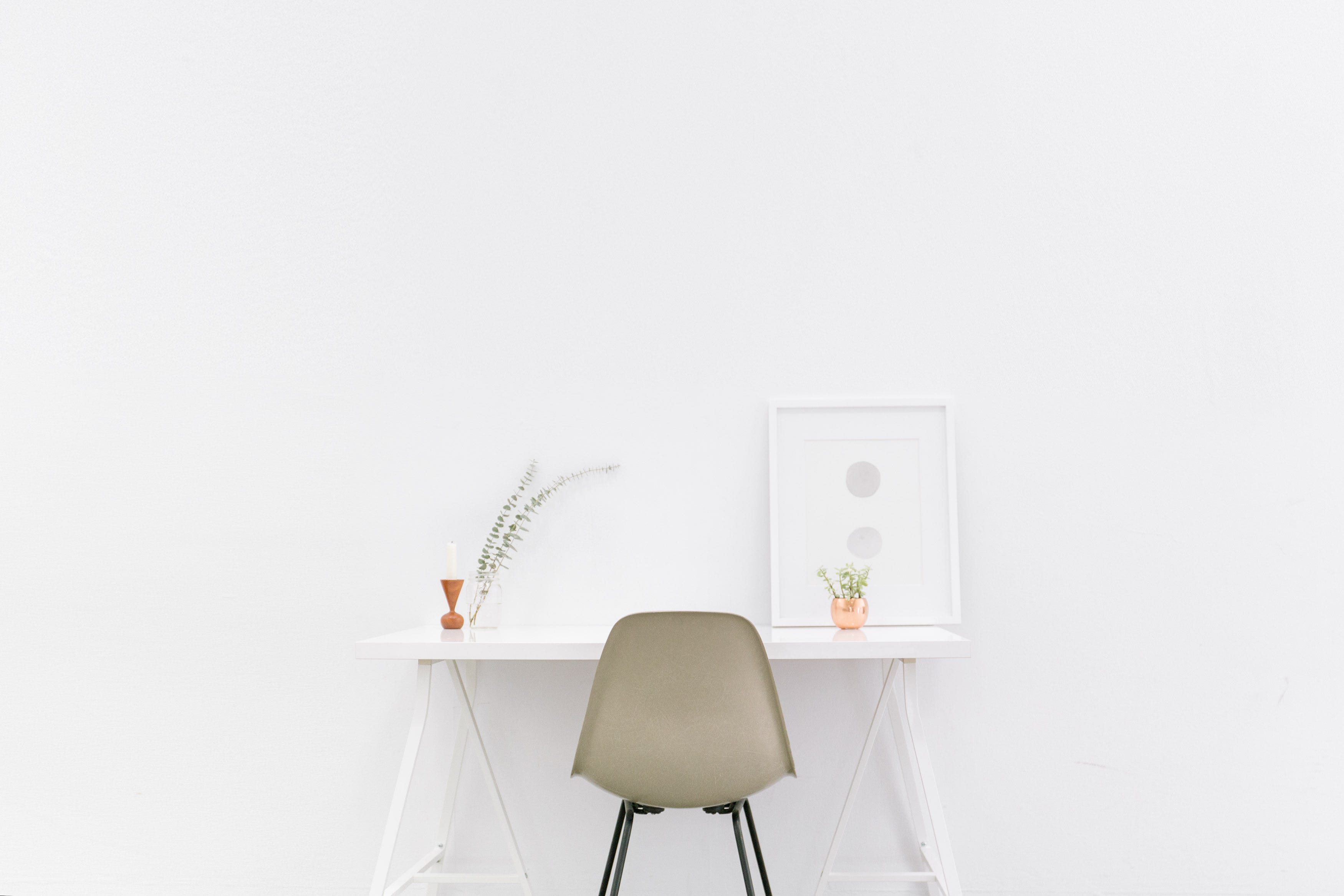 we go the extra mile, making our projects unique and memorable for your business